Resources for each step of the treatment journey with
AUSTEDO XR
Teva is committed to supporting you, your patients with Huntington's disease (HD) chorea, and their carepartners.
Downloadable resources
---
Downloadable resources for your patients with HD chorea
Treatment Tracking Guide
A useful resource for patients as they begin their treatment journey. Patients and their carepartners can use this tracking tool to record when they take their treatment, as well as any changes in their HD chorea.
Patient Brochure
This brochure provides answers to important questions your patients with HD chorea and their carepartners may have when starting treatment.
Videos to help you support your patients with HD chorea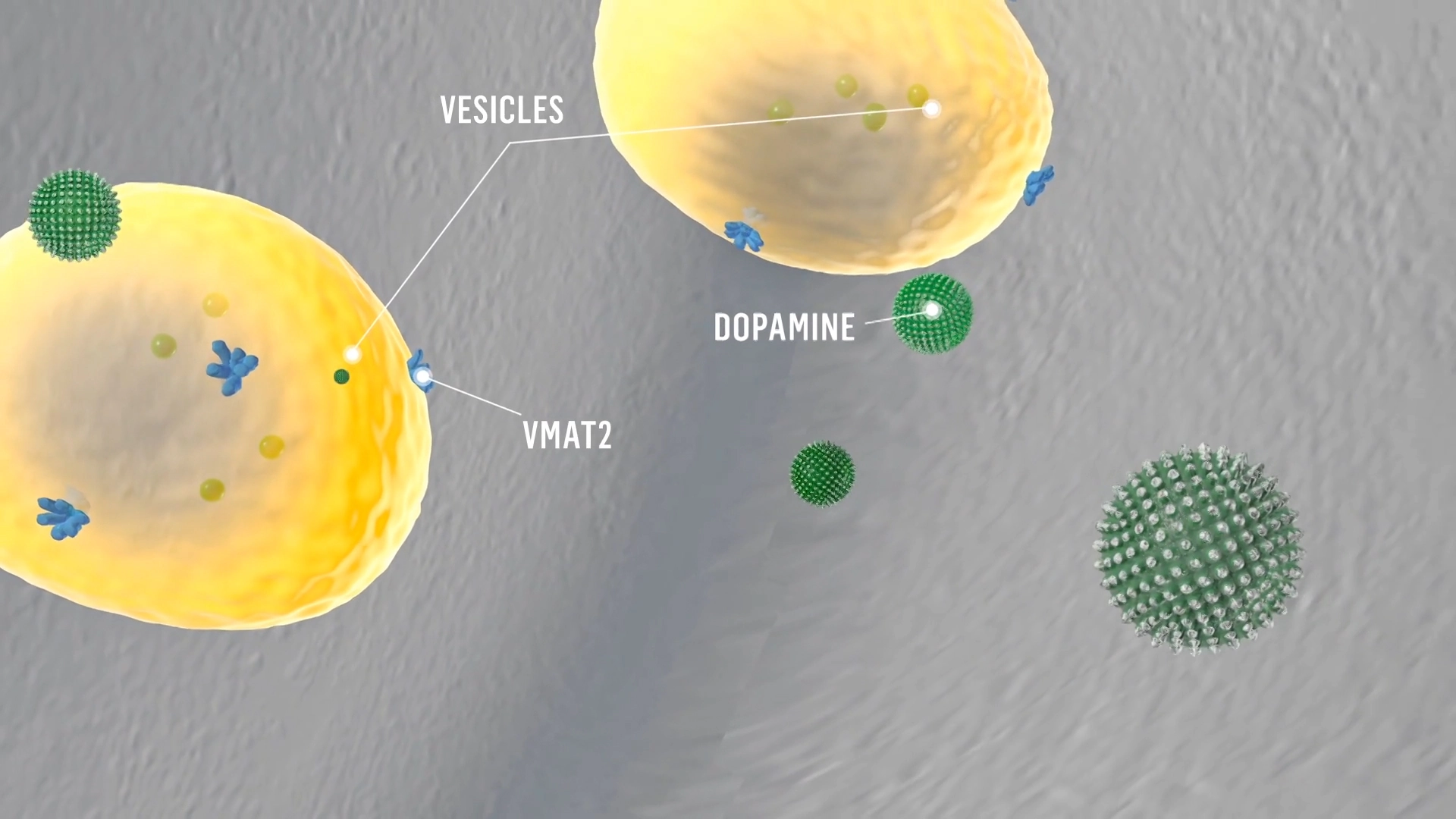 Mechanism of Action
VMAT2 inhibition can help regulate dopamine function.1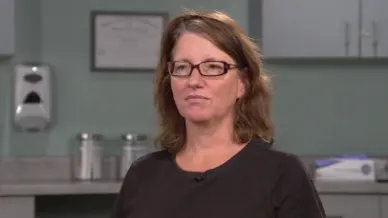 The Impact of HD Chorea
Eileen discusses how her life, and in particular, her work, has been affected by HD chorea.
Hear from an expert: Pivotal trial results
Dr. Rajeev Kumar discusses SF-36 results and impact on activities of daily living.
Hear from an expert: ARC-HD trial results
Dr. Fahd Amjad discusses long-term results through 3 years.
For more videos, visit the YouTube page.
SF-36, Short Form (36) Health Survey; VMAT2, vesicular monoamine transporter 2.
REFERENCE: 1. Frank S, Testa CM, Stamler D, et al; Huntington Study Group. Effect of deutetrabenazine on chorea among patients with Huntington disease: a randomized clinical trial. JAMA. 2016;316(1):40-50.